Welcome to CollClubSports.
The National Federation of Collegiate Club Sports Leagues, L.L.C. (CollClubSports) is a compilation of governing bodies which oversee collegiate club athletics.
We are driven to provide collegiate student-athletes with the opportunity to participate in competitive, organized collegiate club athletic leagues, and to continually enhance this experience for all participants.
We strive to accomplish this by building lasting relationships based upon trust, commitment, dedication, understanding, and strong lines of communication.
Player of the Week
April Hale OF
James Madison
Hale was on fire at the plate in JMU's conference series against CNU this past weekend! Playing in all three games, she went 9 for 10 with three RBI's, four runs scored, three stolen bases and was walked twice! Her offensive output was matched with her stellar defense including a diving catch in center field.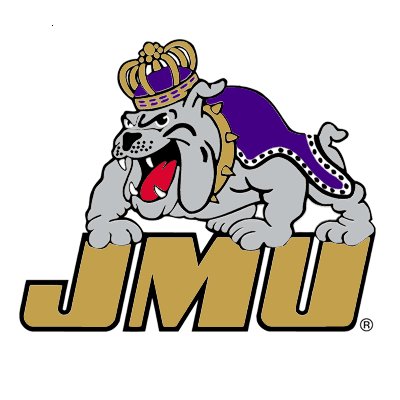 Pitcher of the Week
Kasey Mayer - #37 P/1B
Florida
K. Mayer was a key player in Florida's crowning as NCSA Spring Training Champions. Setting the tone in Game #1 against UConn she established a presence on the mound that persisted through the weekend, even shutting down a talented Air Force team in her 2-hit complete game to earn Florida the win in the championship game! In total she allowed three earned runs on six hits and four walks, while striking out six batters over 11 total innings of work.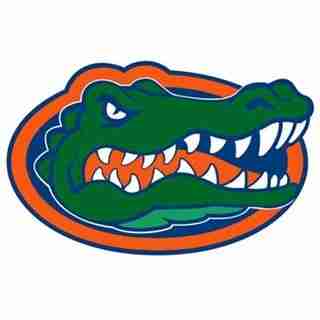 ---
---
Headlines