Welcome to CollClubSports.
The National Federation of Collegiate Club Sports Leagues, L.L.C. (CollClubSports) is a compilation of governing bodies which oversee collegiate club athletics.
We are driven to provide collegiate student-athletes with the opportunity to participate in competitive, organized collegiate club athletic leagues, and to continually enhance this experience for all participants.
We strive to accomplish this by building lasting relationships based upon trust, commitment, dedication, understanding, and strong lines of communication.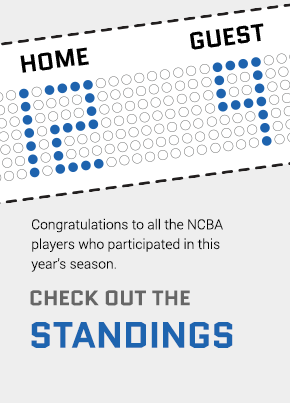 Pitcher of the Week
Matt McDonough - #45 P
Penn State
McDonough pitched a gem in Game 7 of the 2018 NCBA DI World Series. He got the start and pitched a 9-inning complete game to earn the win and help his Nittany Lions earn a spot in the national semi-final. McDonough scattered 8 hits, allowed only 2 runs (both earned) and only 1 walk. He also struck out an amazing 10 ISU batters in the winners bracket game.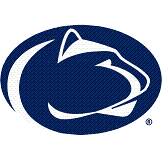 ---
---
Headlines