Welcome to CollClubSports.
The National Federation of Collegiate Club Sports Leagues, L.L.C. (CollClubSports) is a compilation of governing bodies which oversee collegiate club athletics.
We are driven to provide collegiate student-athletes with the opportunity to participate in competitive, organized collegiate club athletic leagues, and to continually enhance this experience for all participants.
We strive to accomplish this by building lasting relationships based upon trust, commitment, dedication, understanding, and strong lines of communication.
Pitcher of the Week
Michael Gosney - #55 P/DH
East Carolina
PERFECT GAME ALERT!! Gosney follows up a no-hitter from his last outing by throwing a perfect game against conference foe Elon. In a mercy rule shortened game, Gosney was perfect in all 6 innings by not allowing a single base runner. He dominated the opposition with 13 strikeouts to secure perfection.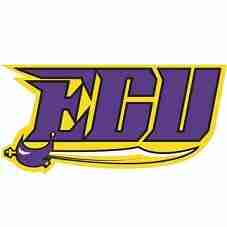 ---
---
Headlines
DISCIPLINARY ACTION

19 Mar 2019

California Miramar University - Montebello has been placed on probation for the remainder of the ...