Welcome to CollClubSports.
The National Federation of Collegiate Club Sports Leagues, L.L.C. (CollClubSports) is a compilation of governing bodies which oversee collegiate club athletics.
We are driven to provide collegiate student-athletes with the opportunity to participate in competitive, organized collegiate club athletic leagues, and to continually enhance this experience for all participants.
We strive to accomplish this by building lasting relationships based upon trust, commitment, dedication, understanding, and strong lines of communication.
Player of the Week
joseph Peluso PF/C
Florida State
Puluso had an excellent weekend leading the way offensively for the Seminoles in 3 games against Edward Waters College. He dropped 39 points over the 3 games (13 PPG) while also adding 25 Rebounds (8.33 RPG), 7 assists, 3 blocks and 2 steals to help FSU sweep EWC over the weekend.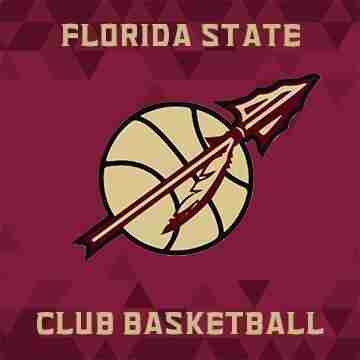 ---
---
Headlines