Welcome to CollClubSports.
The National Federation of Collegiate Club Sports Leagues, L.L.C. (CollClubSports) is a compilation of governing bodies which oversee collegiate club athletics.
We are driven to provide collegiate student-athletes with the opportunity to participate in competitive, organized collegiate club athletic leagues, and to continually enhance this experience for all participants.
We strive to accomplish this by building lasting relationships based upon trust, commitment, dedication, understanding, and strong lines of communication.
Player of the Week
Kyle Burford - #7 PG
Princeton
Kyle finished the weekend with an impressive stat line against Rowan-Black. He played in all 3 games and finished with 38 total points, 15 rebounds, 10 assists and a whopping 10 steals on defense! Kyle went 4 for 8 from behind the arch (50%) and recorded 3 blocked shots to go along with his outstanding defensive performance.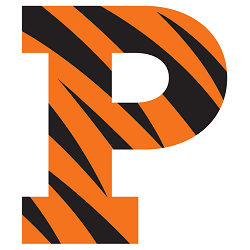 ---
---
Headlines
NEW TEAM

18 Mar 2019

Beacon College has officially joined the NCBBA for the 2019-2020 season.  Welcome Navigators!